We are a professional Point of Sales & Cash Registers company, dedicated to professional service, quality, and trustworthy results. With careful audience targeting, we create highly functional user interfaces with the perfect mixture of simplicity, elegance, and innovation for each of our clients.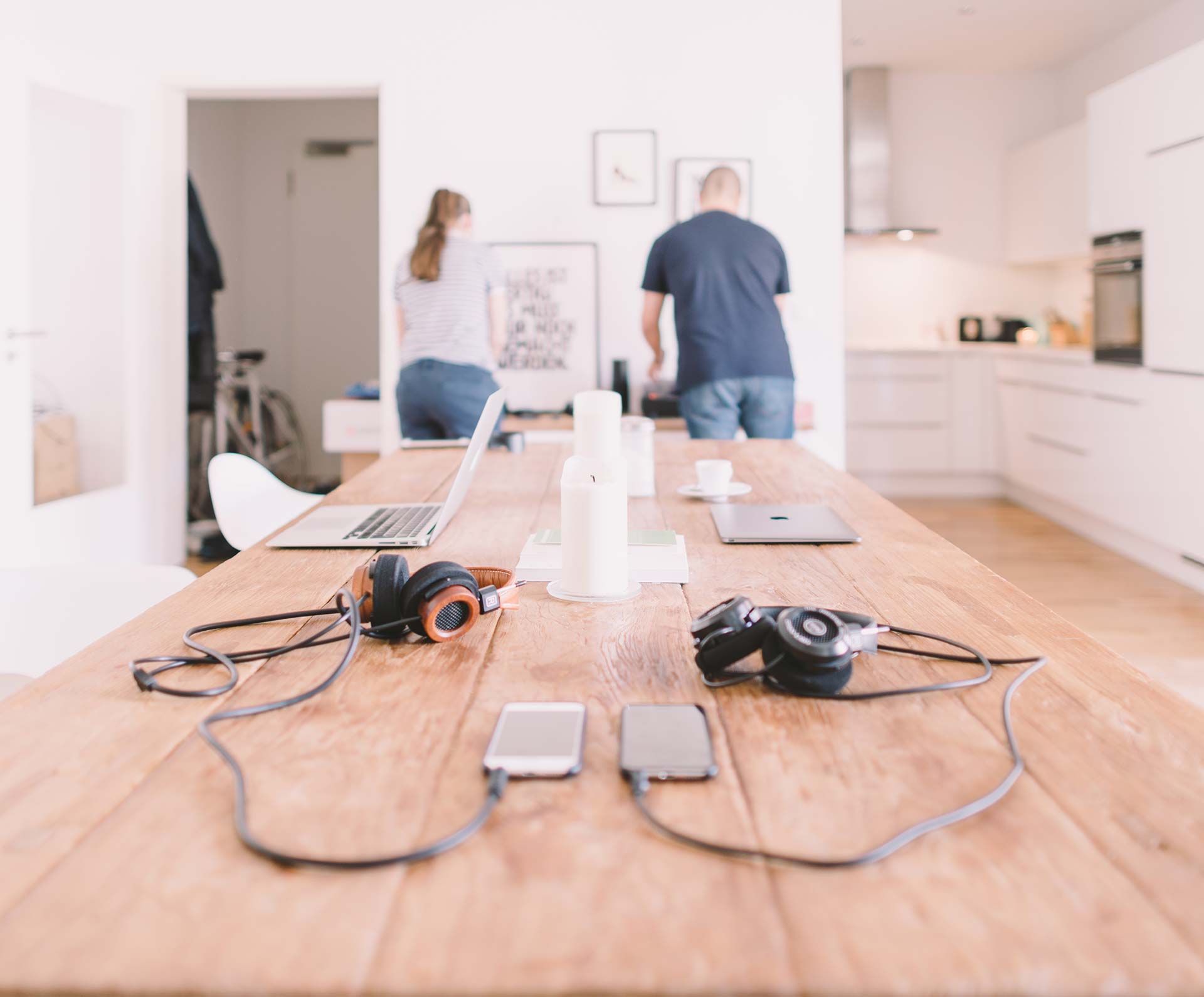 Who We Are
Coama Pos Systems Ltd is a division of Point of Sales technology & Cash Register Machines based in Nicosia, Cyprus. We are a small, super-creative company with over 15 years of experience in the industry, we strive to bring you cost-efficient, effective and high-quality professional service.
Our goal is simple – to ensure beautiful, usable interfaces through our cooperation software & hardware that produces a satisfying experience for every user. Also we are officially Licensed Technicians of Fiscal Memory Systems (FIM) by the government of Cyprus.
While our vision is noble, we back up that vision with reliable, trustworthy, professional service, high-quality industry competence. 
Our passion translates into a positive working relationship that reflects the true secret to our success: we care about your business as much as you do and we are dedicated to your success. We love to see you succeed!